GROUP DINING UP TO 8 PERSONS
If you are 7-8 people you can book a table for arrival at the following times.
Monday to Friday - from 16:00 to 17:15 and after 20:30.
Saturday - 9:00 or after 20:30.
Sunday - 9:00 or after 15:00.
If you book a table for arrival after 16.00, we recommend that you pre-order the food.
We suggest our evening menu where a wine menu can be selected, which you can see below.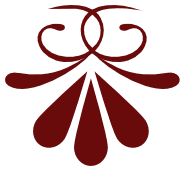 GROUP DINING ABOVE 8 PERSONS
At Sokkelund, the space is cramped, the kitchen is small and we want an intimate atmosphere.
Therefore we do not accept reservations of more than 8 people.
Attempts to bypass our ceiling of 8 people, by reserving several tables at the same time or on the same day will be canceled and the reserved tables will be allocated to other guests.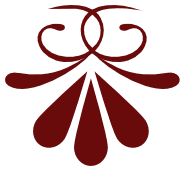 SIGN UP FOR NEWSLETTER
For your pleasant information, it is our goal to send you 6-12 newsletters a year, but so far we have only managed to send a single Christmas greeting. We will contact you about special events, new openings as well as the latest seasonal menus. We will keep your data secure and of course we will never sell or share your data. For more details on our data policy and protection.