GROUP DINING 8 PEOPLE
We gladly accept reservations for smaller groups of 8-14 people.
Group dining menu must be ordered for the entire group.
For group dining reservations of 8-14 persons please see our group dining menu below.
If the menu meets your requirements please send us a booking request at
[email protected]
with the following details : Date, Time and Number of Guests.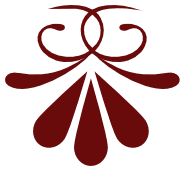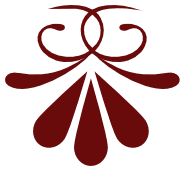 SIGN UP FOR NEWSLETTER
For your pleasant information, it is our goal to send you 6-12 newsletters a year, but so far we have only managed to send a single Christmas greeting. We will contact you about special events, new openings as well as the latest seasonal menus. We will keep your data secure and of course we will never sell or share your data. For more details on our data policy and protection.