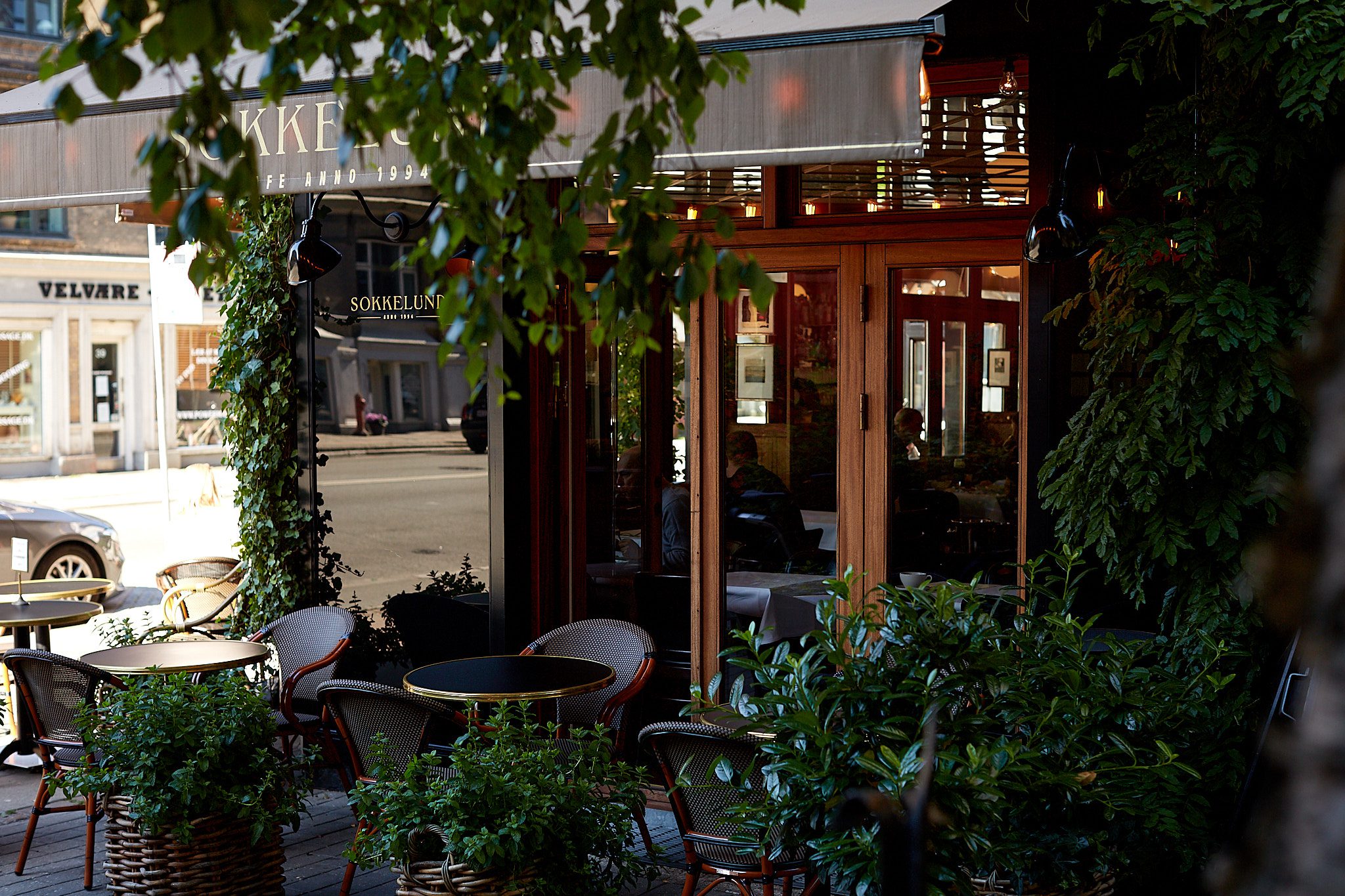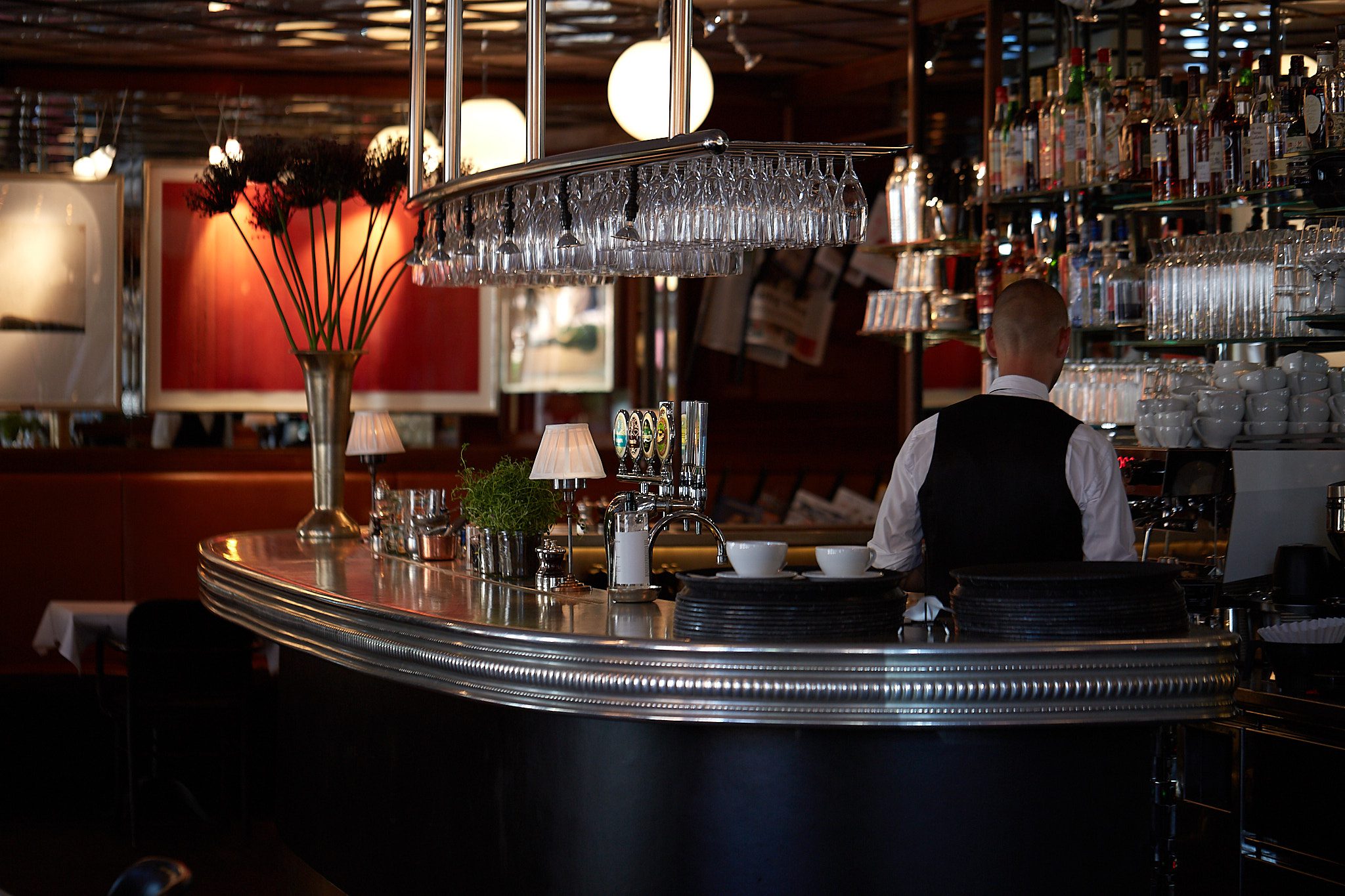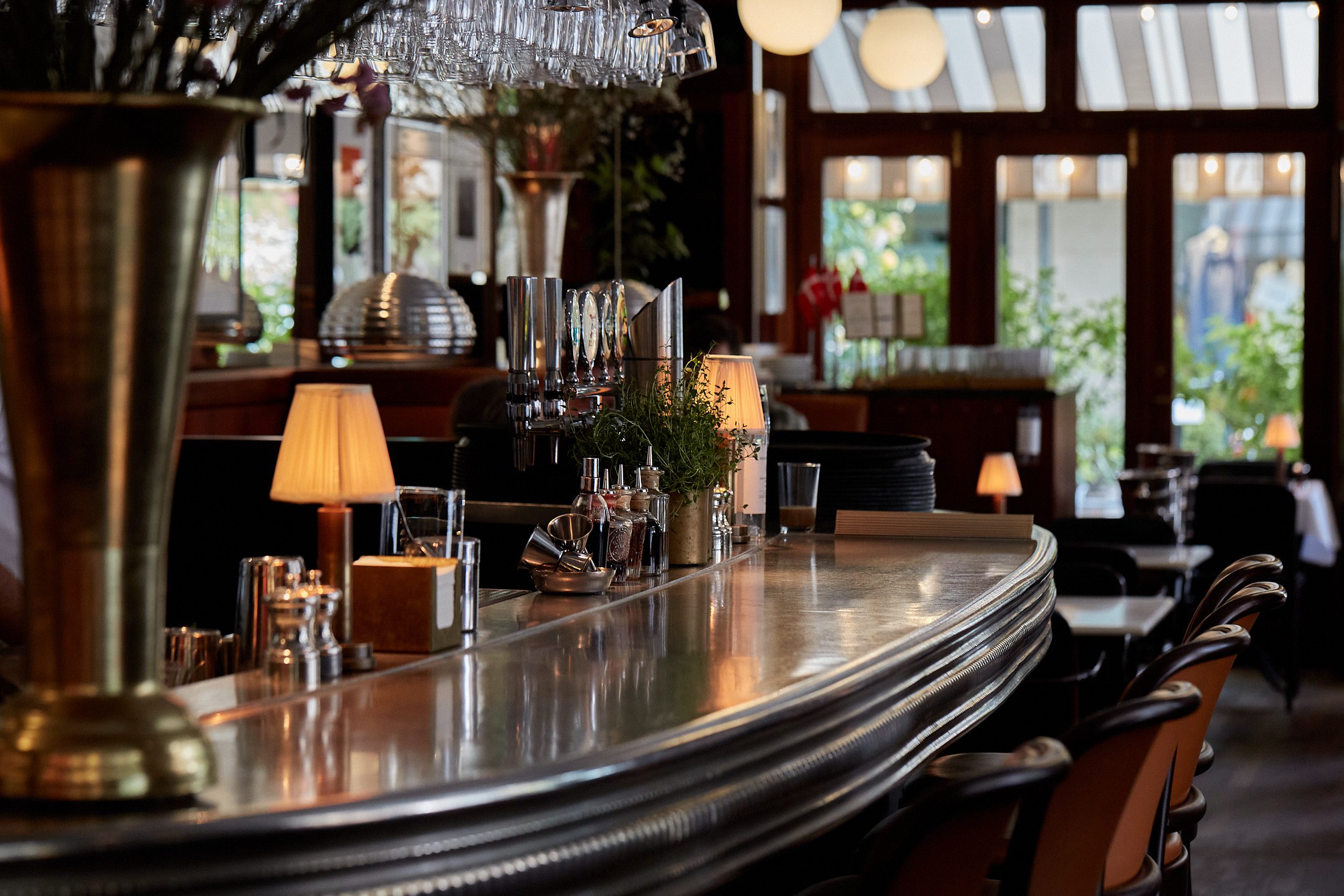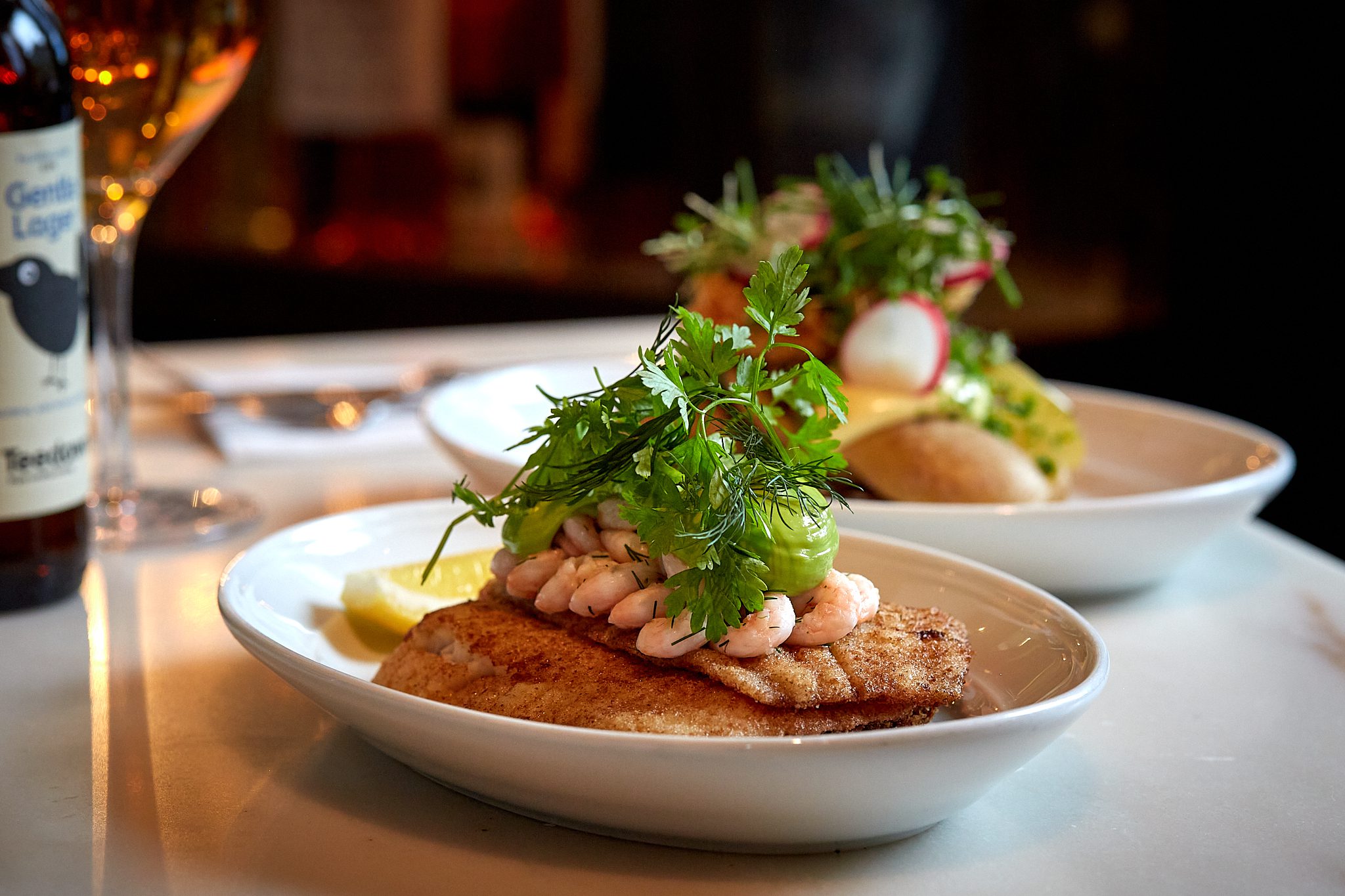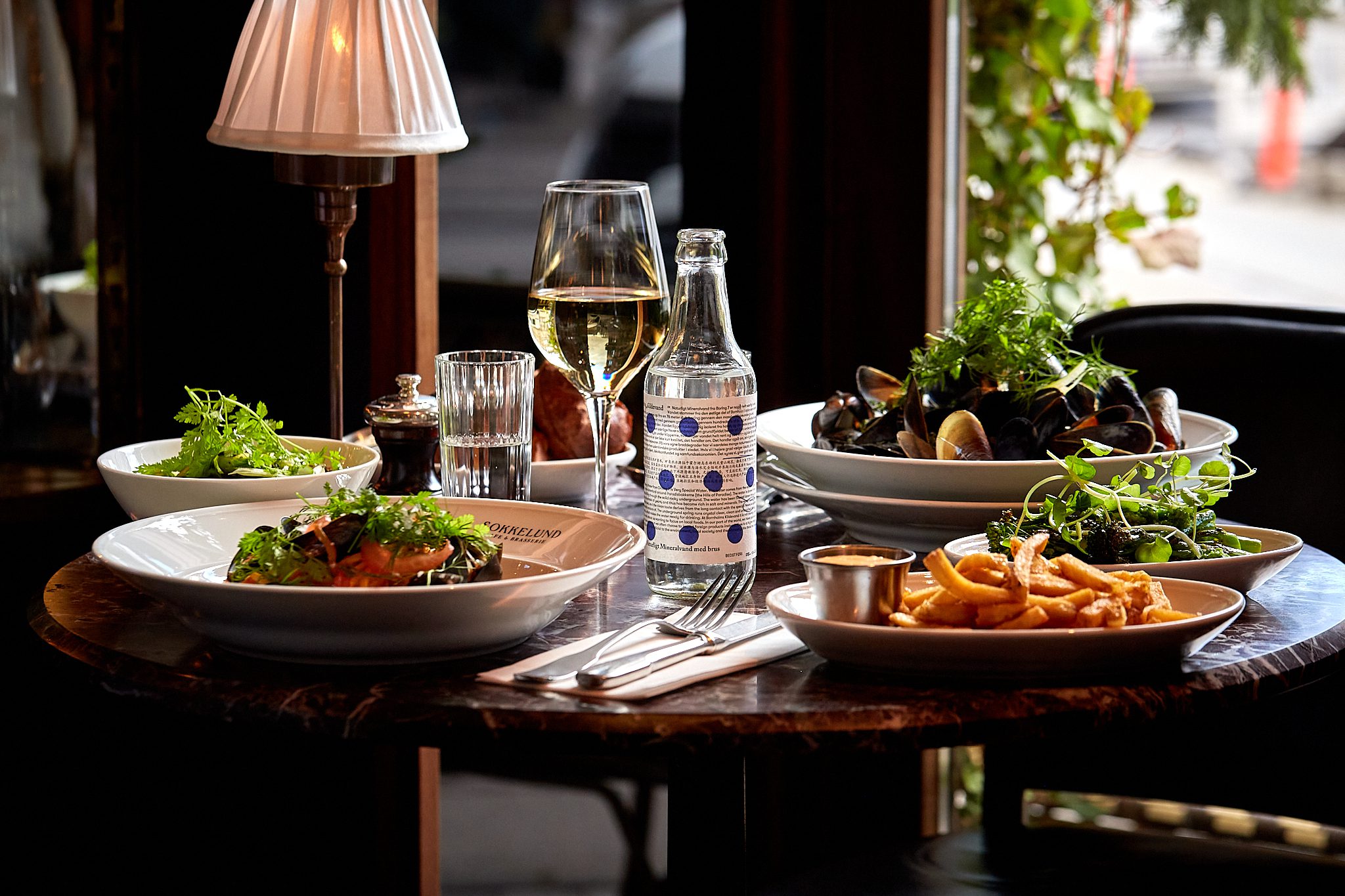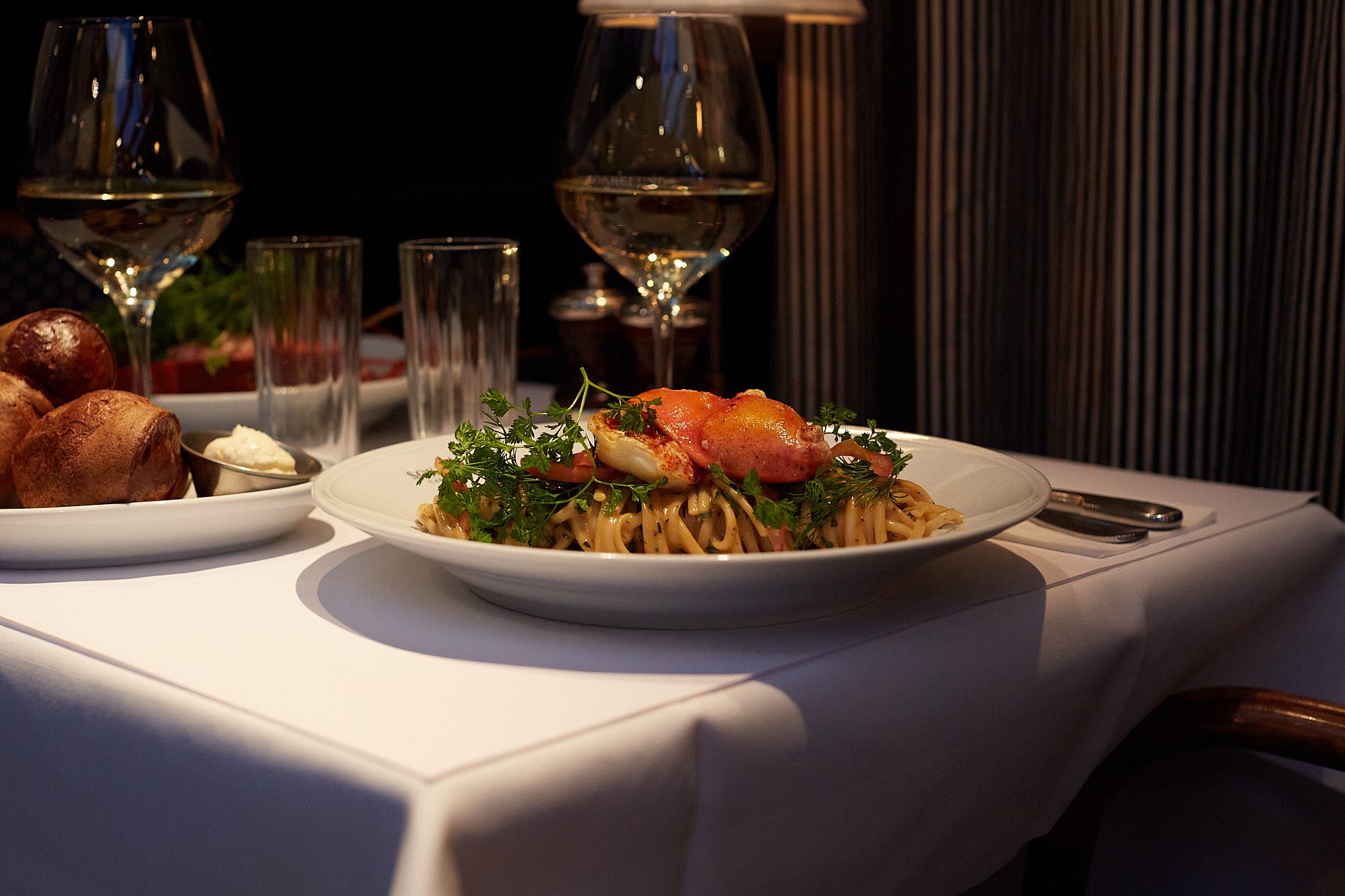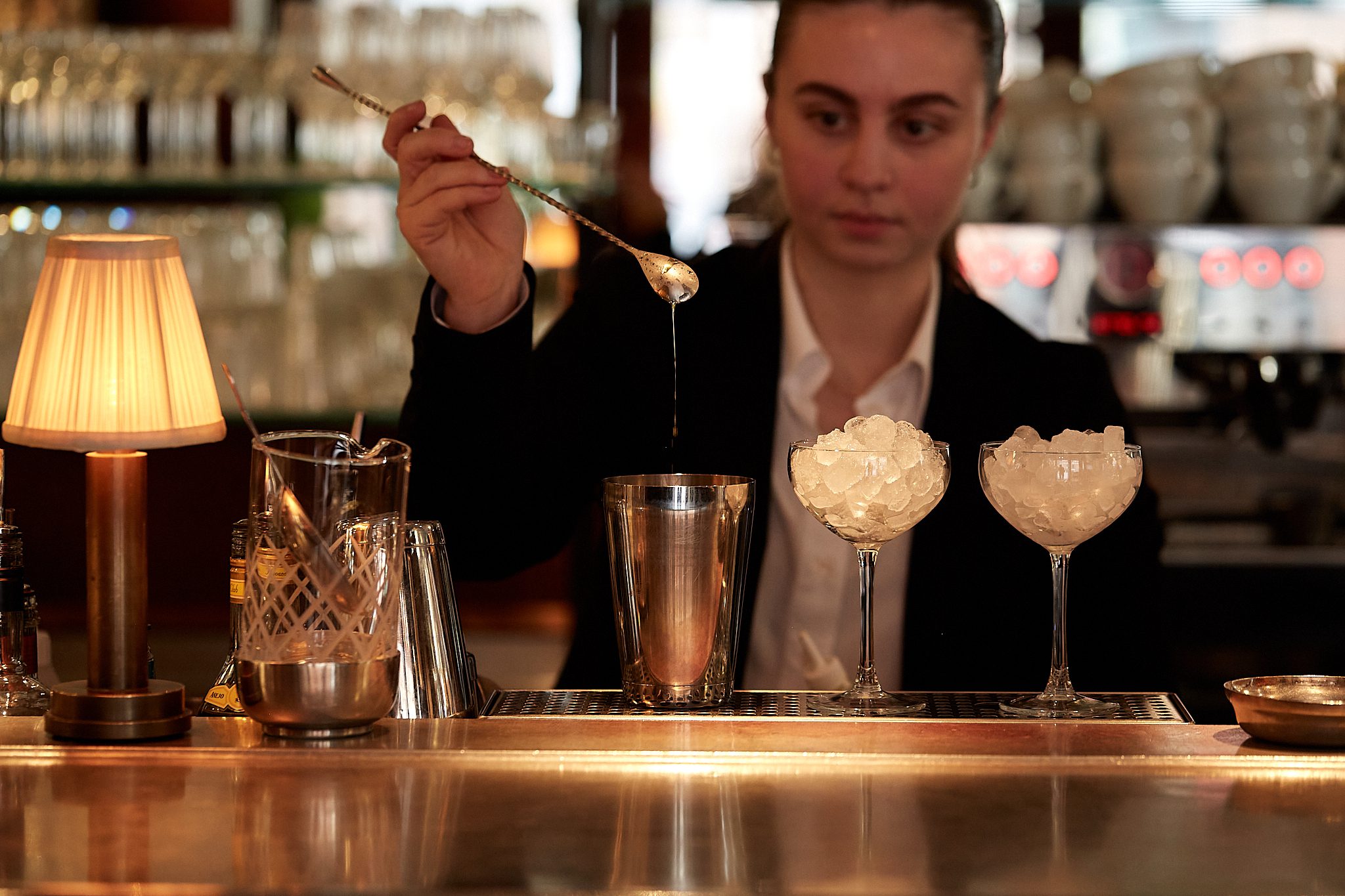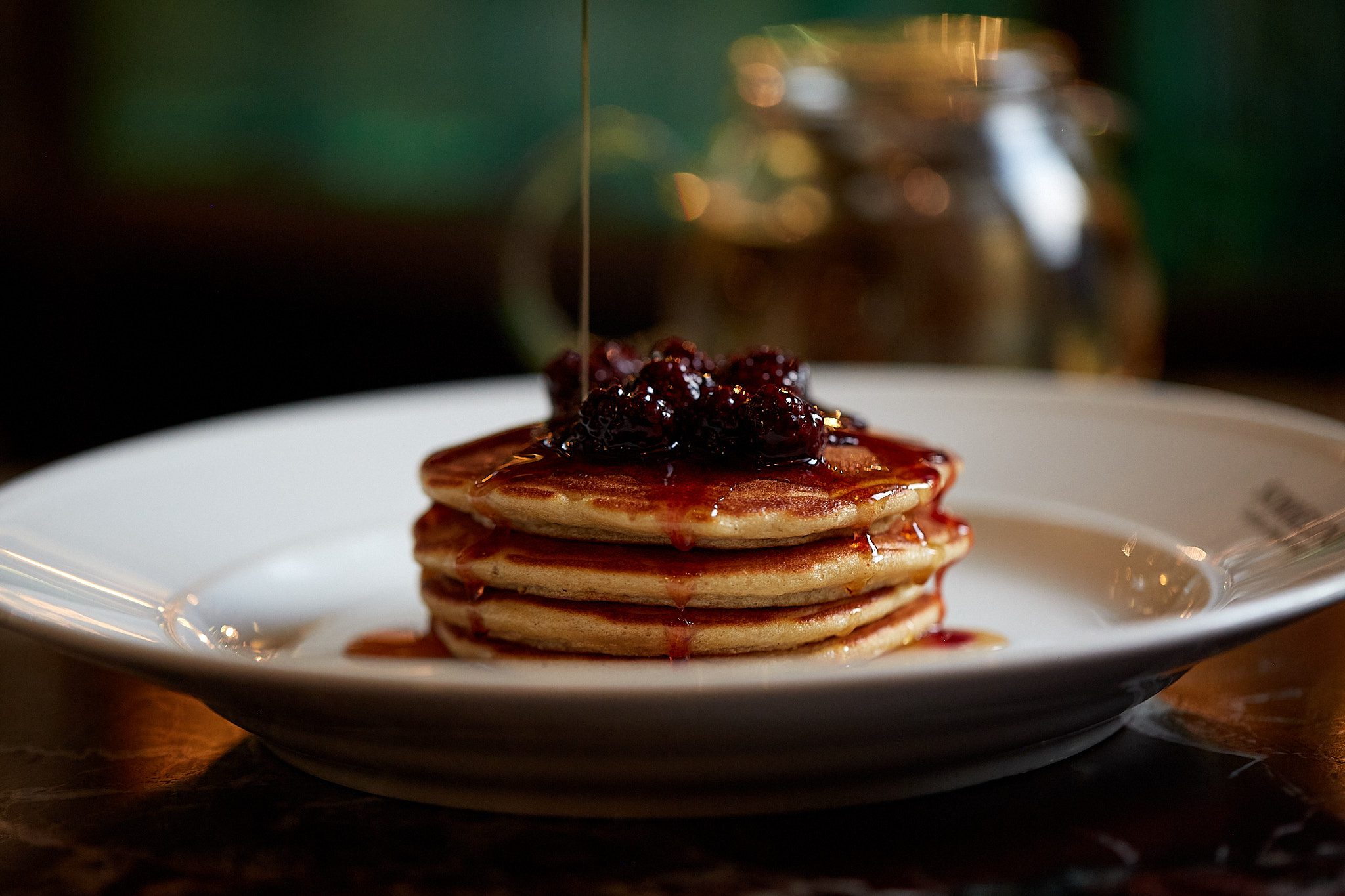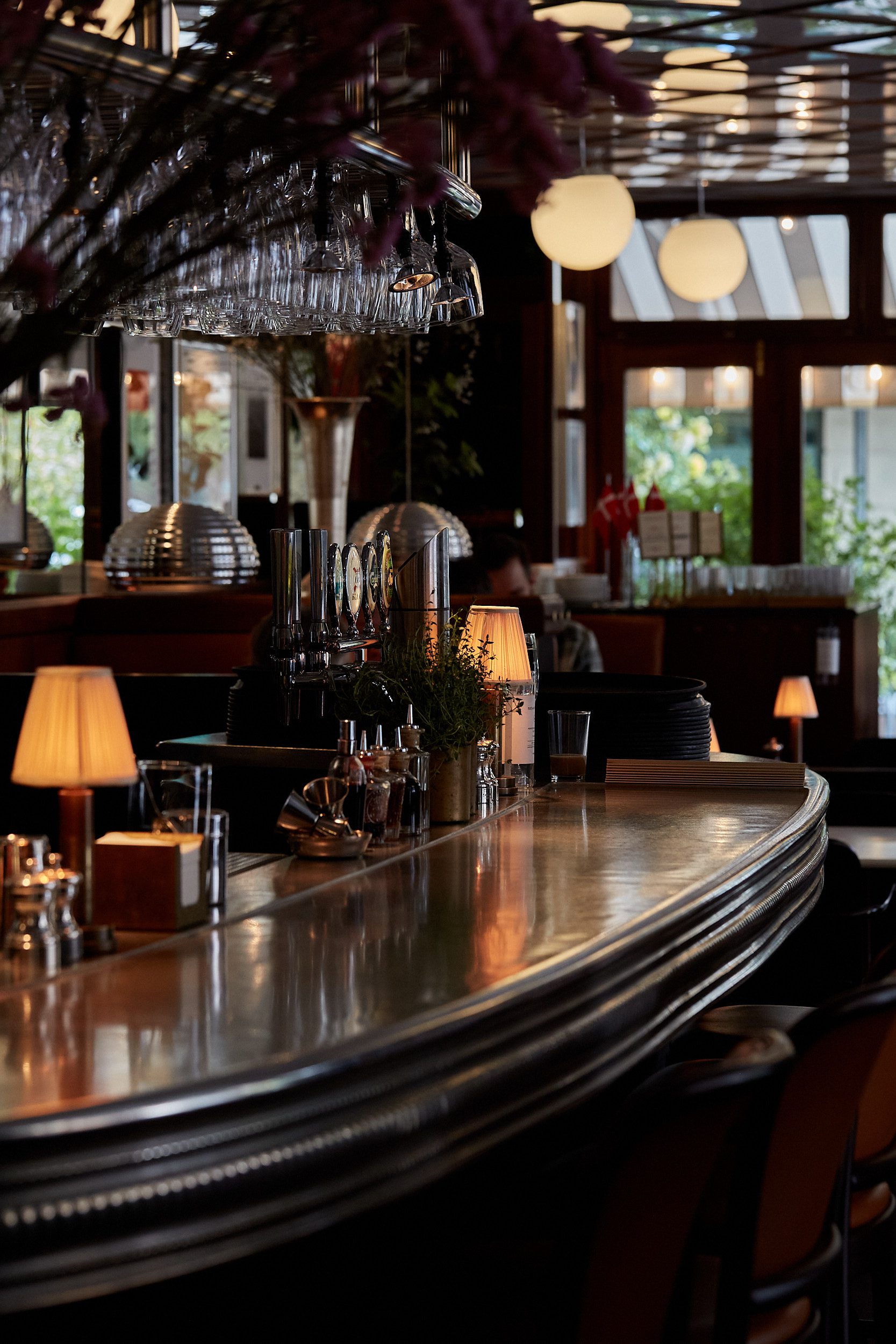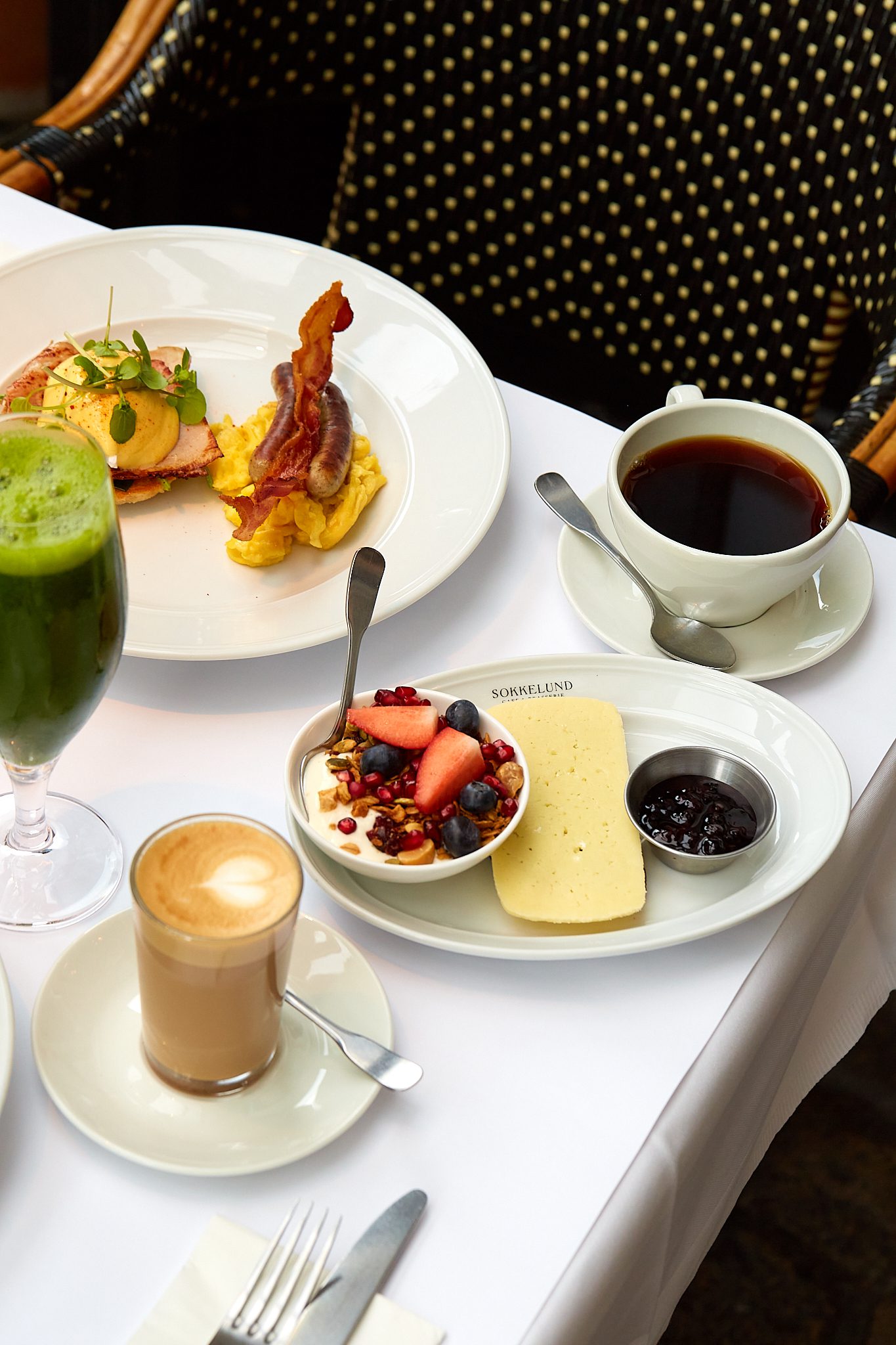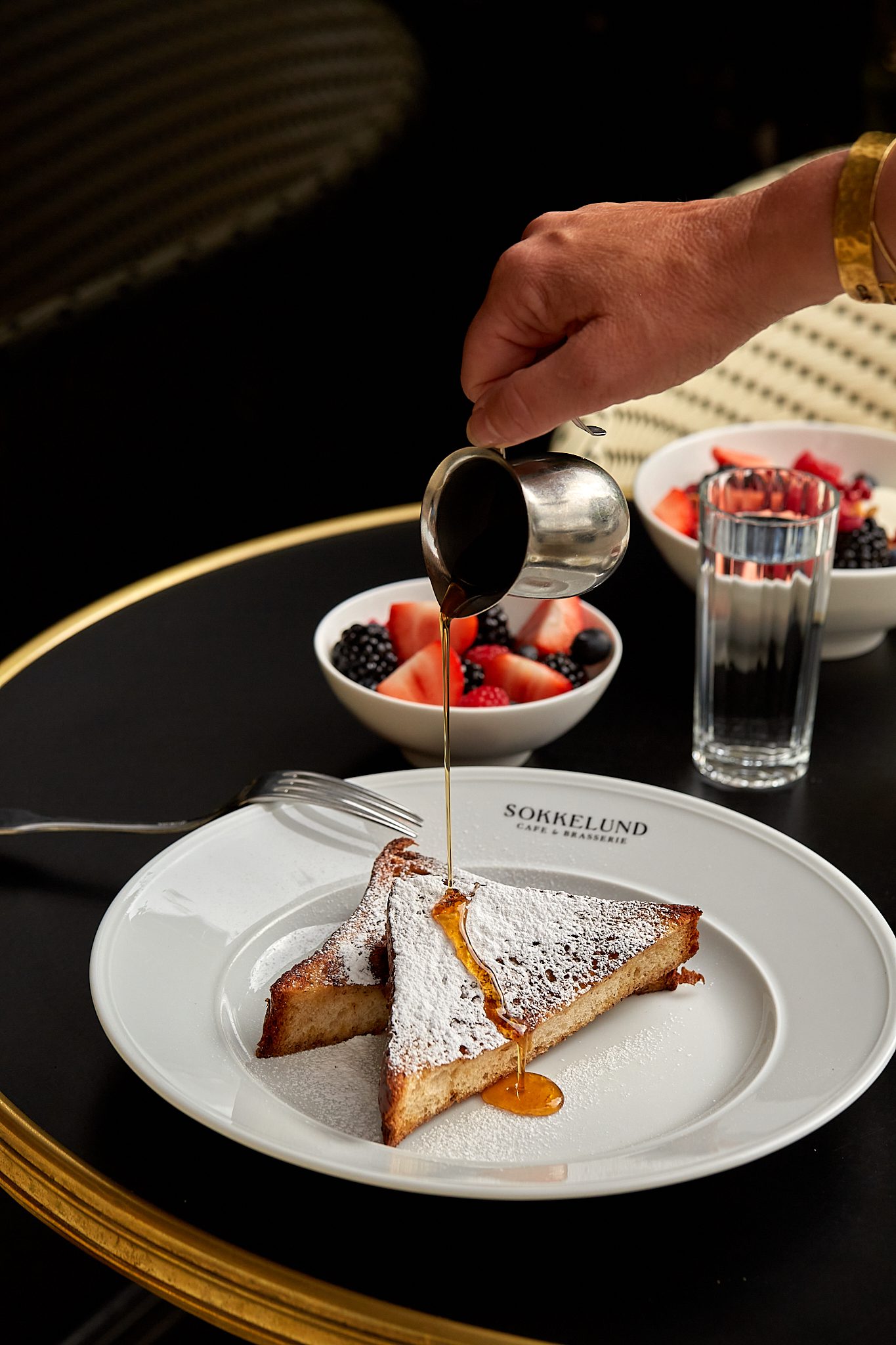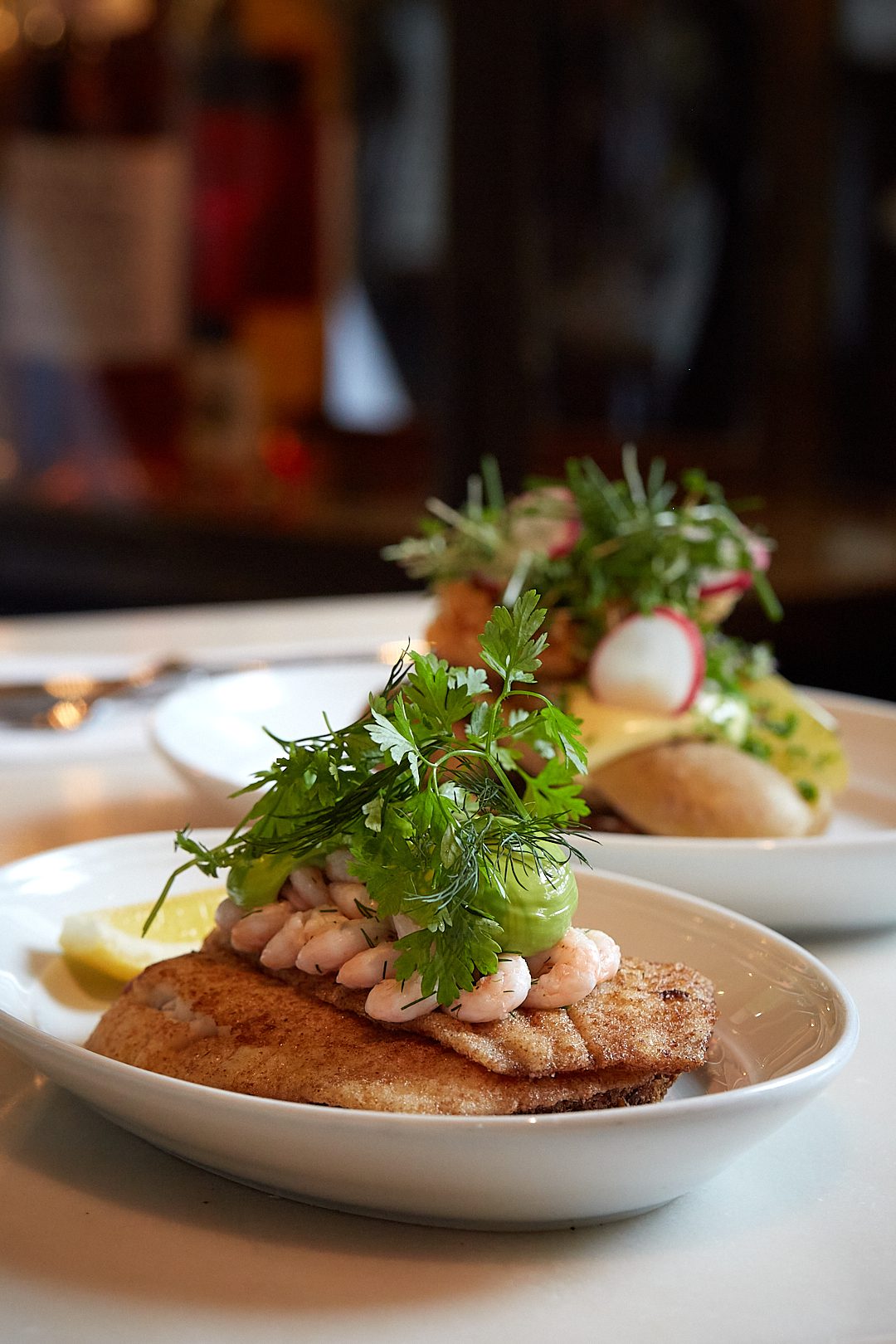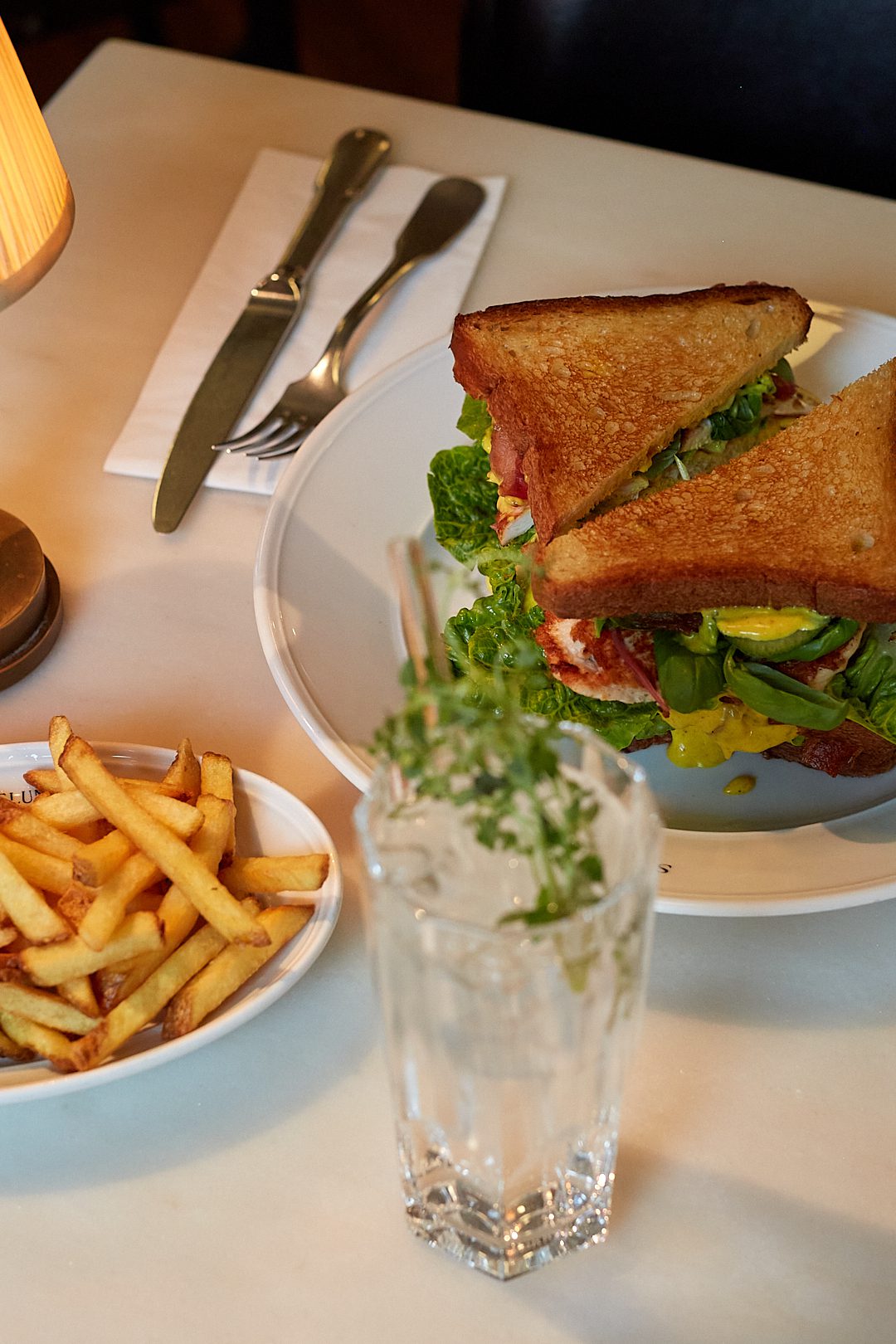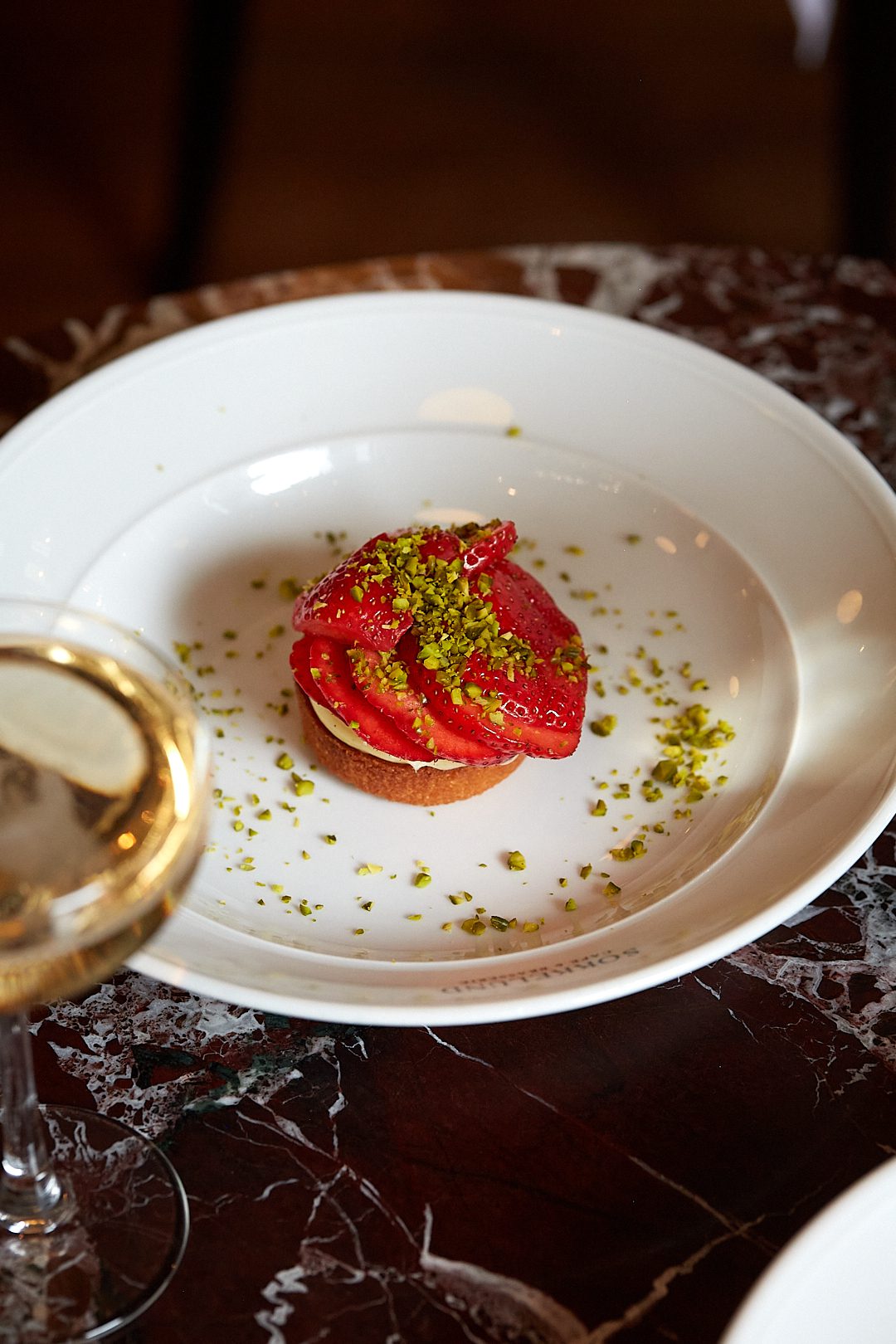 Sokkelund is a local Brasserie in central Frederiksberg with a welcoming and friendly atmosphere, serving a wide range of food and drink from morning to late evening.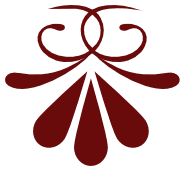 EXPERIENCE SOKKELUND FROM MORNING THROUGH EVENING
SIGN UP FOR NEWSLETTER
For your pleasant information, it is our goal to send you 6-12 newsletters a year, but so far we have only managed to send a single Christmas greeting. We will contact you about special events, new openings as well as the latest seasonal menus. We will keep your data secure and of course we will never sell or share your data. For more details on our data policy and protection.